General repair services including engineering, electrical, propulsion, accommodation upgrades, marine fitting, sand blasting and painting as well as outsourced procurement, testing, trials and class surveys and much more
Completed on 7th October, 2022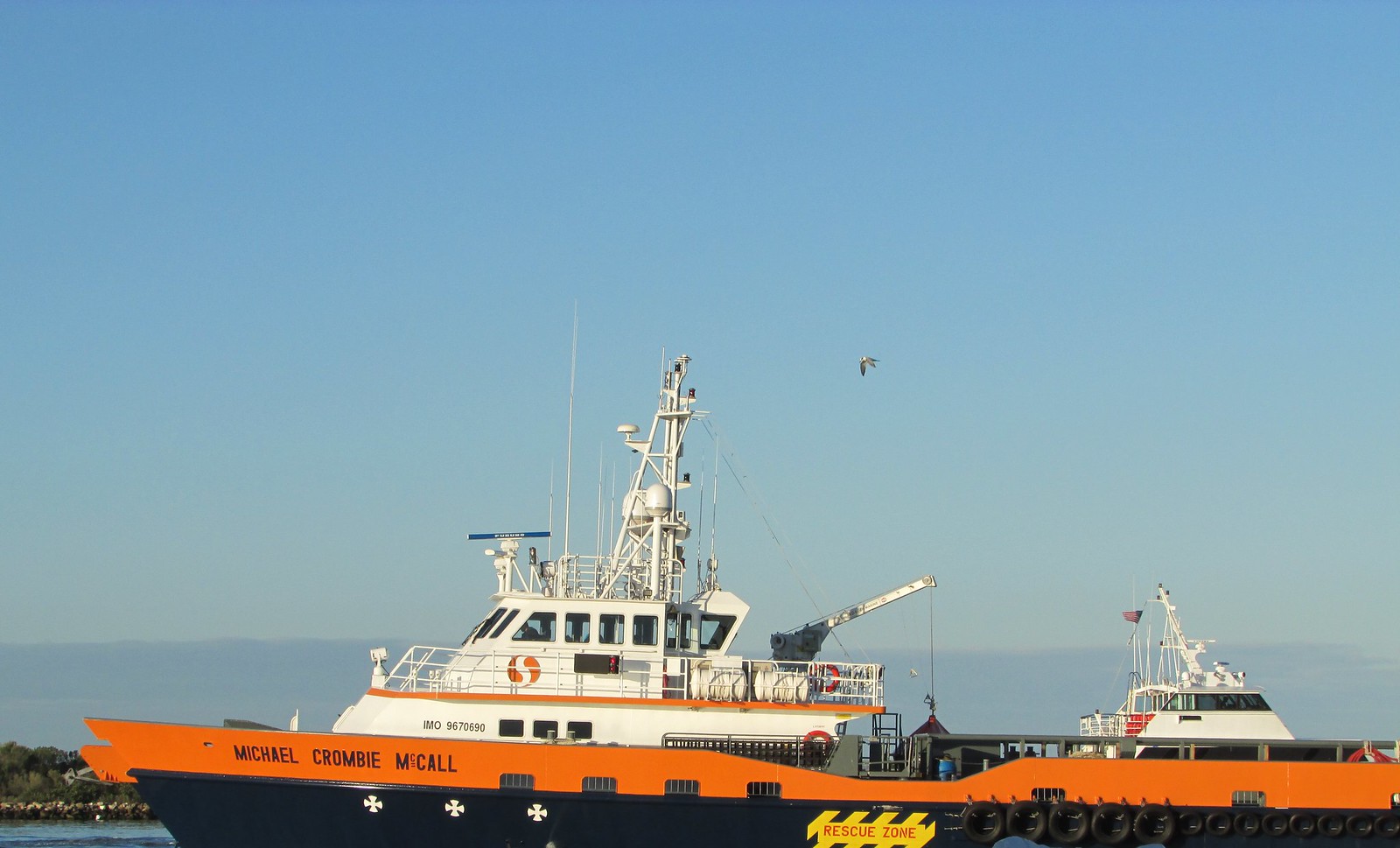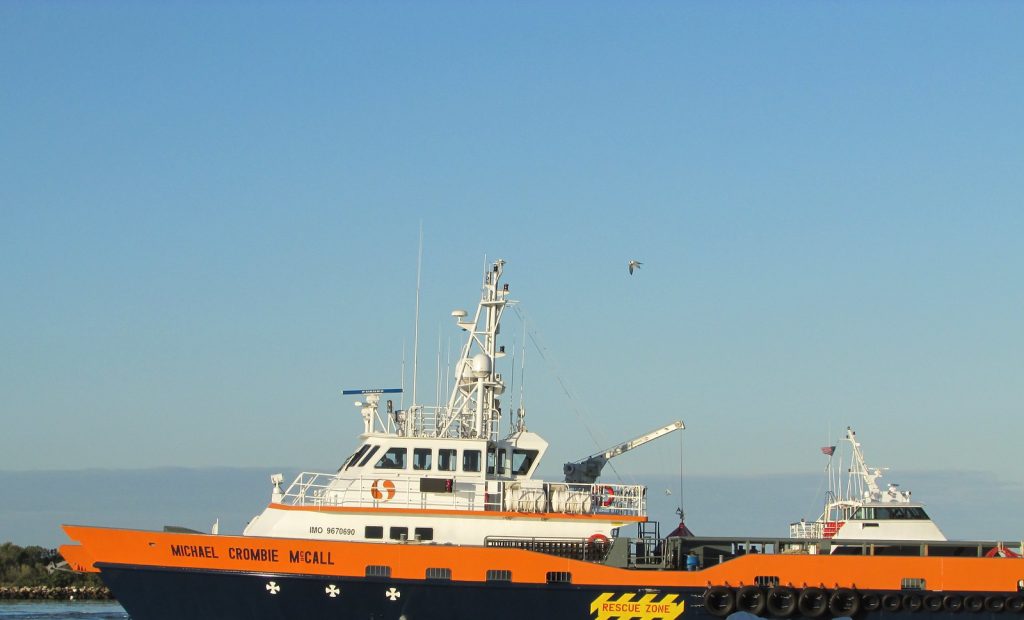 A project summary/description-  In total, there were 9 job orders that were completed within 2455 man hours. The job orders consisted of tanks cleaning , grinding, burning and welding of plates and stress cracks, cleaning of engine, thruster and jet rooms with the installation of hatch covers, removal of marine growth from hull of vessel via hand scraping, pressuring washing hull of vessel using pressure washer equipped with  4500 psi, painting of draught marks, plimsol marks, imo numbers and vessel names. Marine fitters disassembled F.F.S pipes, couplings, servicing of sea chest, servicing of bow thruster and manhole covers. We had also serviced overboard valves, installation of 4 sea chest valves and waterlines.  
Customer Feedback- Using our rating system our client was very satisfied with the timely and quality of work carried out by Guyana Port Inc.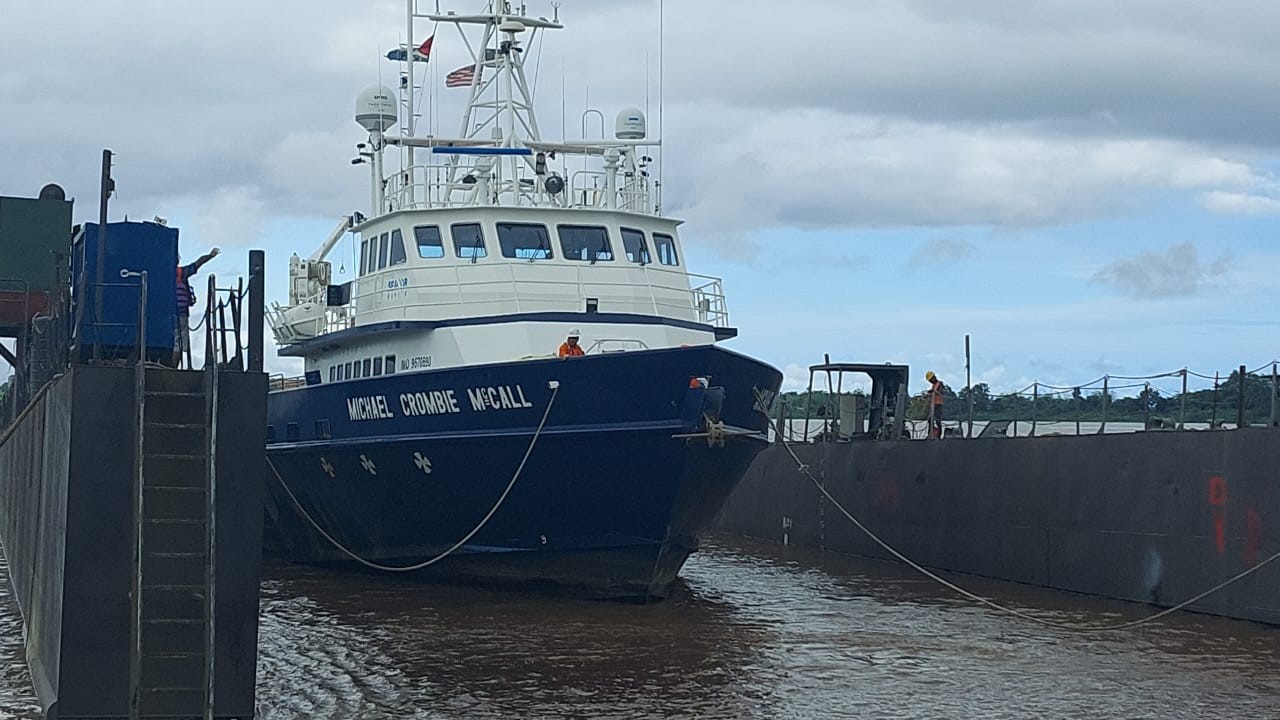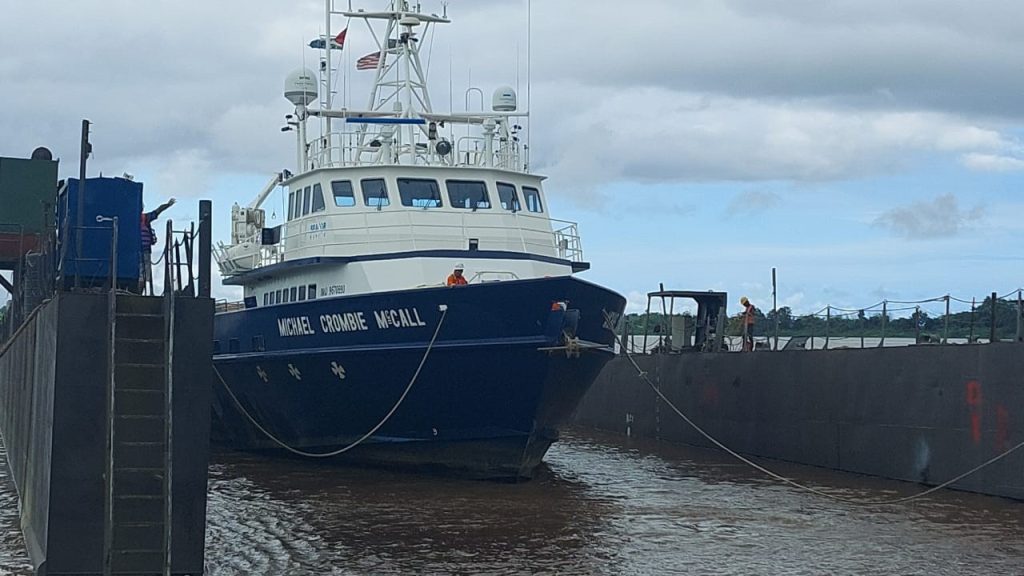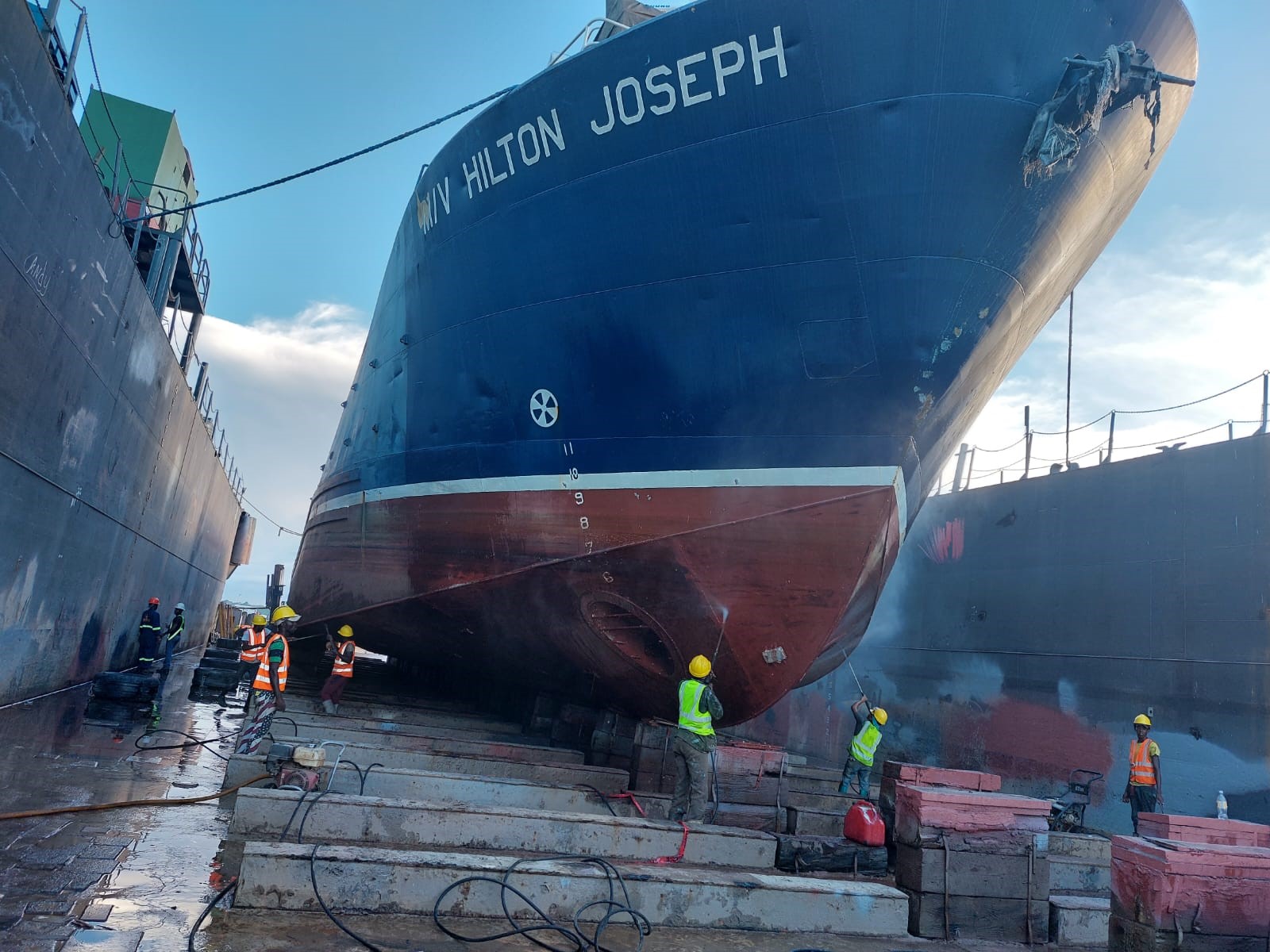 M.V. Hilton Joseph General repair services including engineering, electrical, propulsion, accommodation upgrades, marine fitting, sand blasting and painting as well as outsourced procurement, testing, trials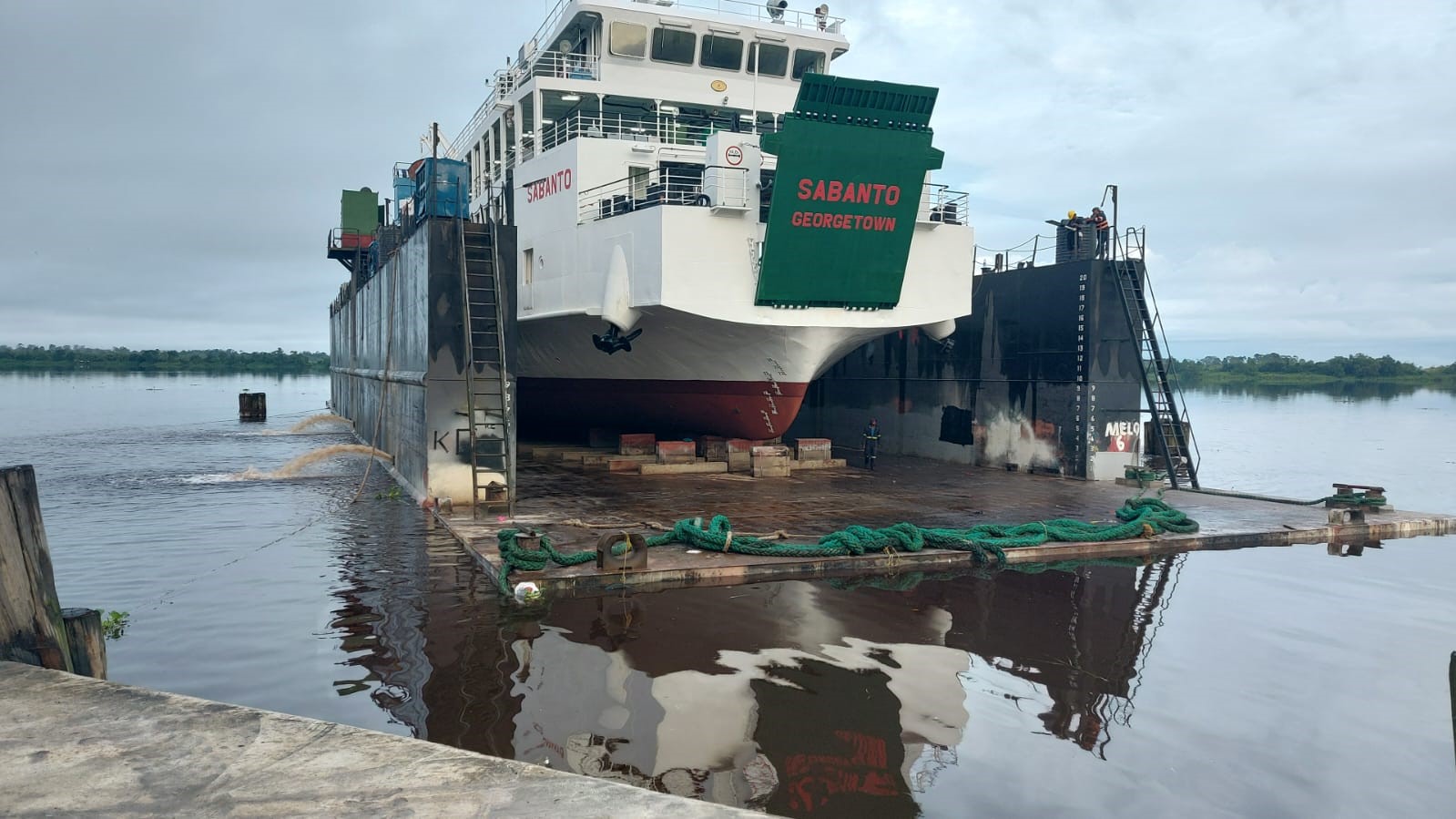 M.V. Sabanto A total of 15 job orders and 2784 man hours were invested in the rehabilitation of project M.V. Sabanto. Completed on 20th July,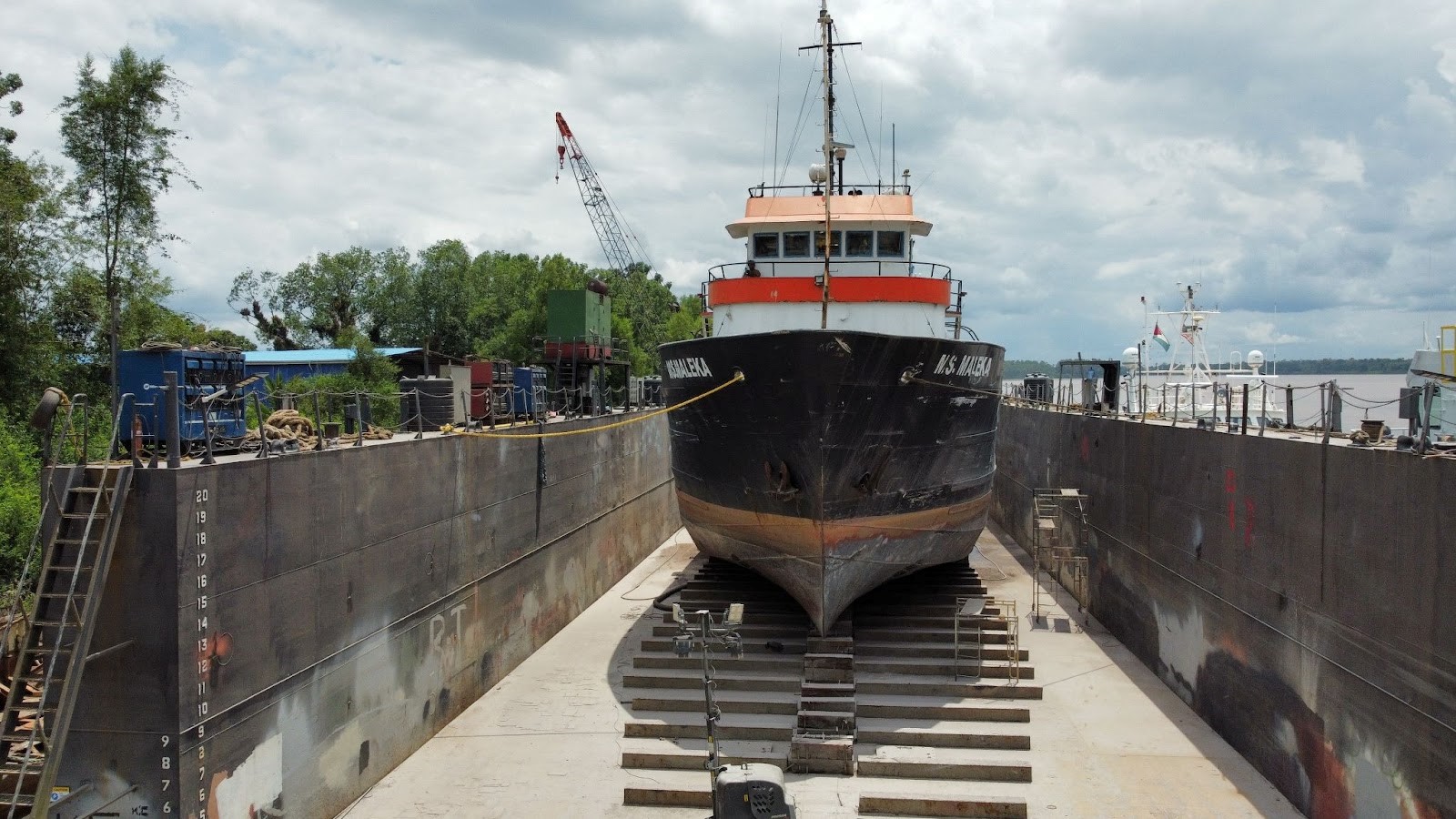 M.S. Maleka 9 job orders and a total of 1181 man hours were invested to complete project M.S.Maleka. Completed on 17th October, 2022 9 job
Do you need help or assistance?
Guyana Port Inc. 
Lot 12 Public Road Support,
East Bank Demerara,
Guyana
For any inquiries, questions or
commendations, please email: