Dimensions – 67.4 meters x 14.6 meters
Vessel type – Supply Vessel
Gross Tonnage – 1634 tons
Date Docked – 1st July, 2023
Lay days – 4 days
Date Undocked – 5th July, 2023.
Seacor Tarahumara, a supply vessel from Seacor Marine, was dry docked at our facility to undergo a keel cool exchange. A total of 921 man hours were invested into this project to ensure an efficient turnaround time for our client. These hours consisted of our marine fitters, general labourers, certified welders and technicians.
Customer Feedback- Using our rating system our client was very satisfied with the timely and quality of work carried out by Guyana Port Inc.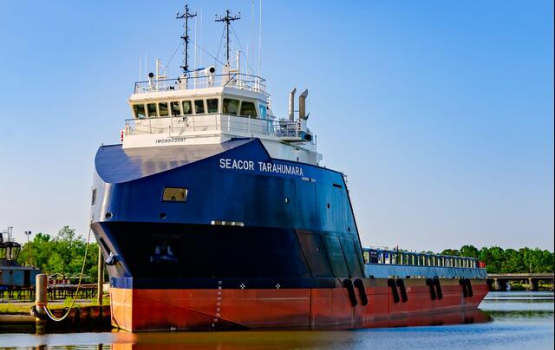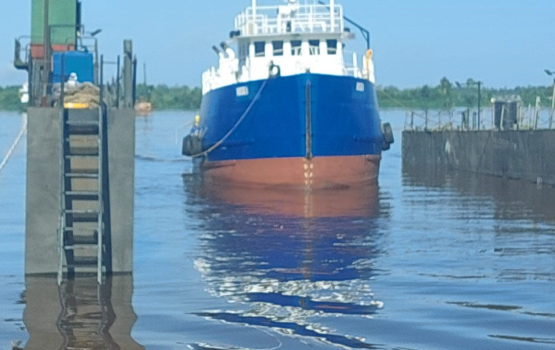 Dusk 1 Dimensions – 24 meters x 6.6 metersVessel type – TugGross Tonnage – 115 tonsDate Docked – 20th July, 2023Lay days – 4 days
Do you need help or assistance?
Guyana Port Inc. 
Lot 12 Public Road Support,
East Bank Demerara,
Guyana
For any inquiries, questions or
commendations, please email: