General repair services including engineering, electrical, propulsion, accommodation upgrades, marine fitting, sand blasting and painting as well as outsourced procurement, testing, trials and class surveys and much more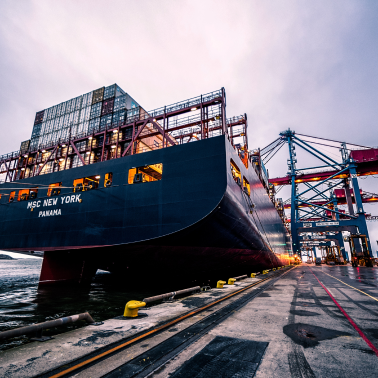 We provide sandblasting services also known as abrasive blasting in different specifications such as:
Sand sweeping of hull of vessel from waterline to keel inclusive of blasting all corroded areas to  S.A 1.0 /m2and bevelled edges.

Sand sweeping  hull of vessel from waterline to keel inclusive of blasting all corroded areas to S.A 2.5 (White metal) and bevelled edges.

Commercial blast cleaning hull of vessel to (S.A 2.0)/m2

Sand blasting hull of vessel to near white blast cleaning (S.A 2.5)/m2
The S.A scale is as follows:
S.A 1.0 – light blast cleaning 

S.A 2.0 – Commercial blast cleaning 

S.A 2.5 – Thorough blast cleaning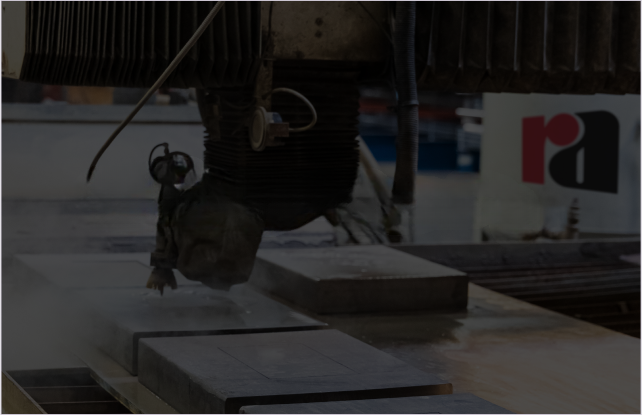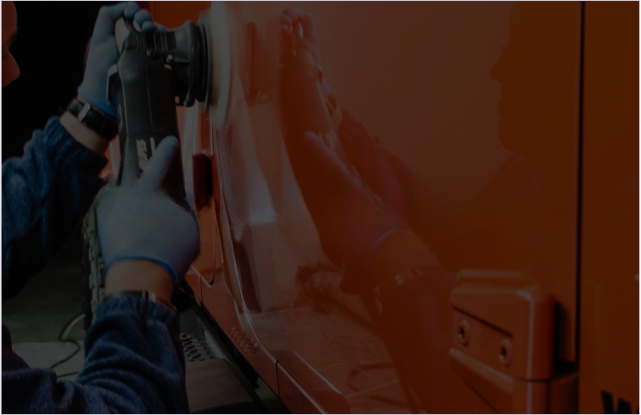 It is a spraying system that gives a glossy layer on the external surface of the vessel. We spray ships, barges, pontoons and smaller vessels.
We offer procurement services for vessels that require parts that they themselves cannot supply. This includes gaskets, engines, paint, steel plates and  bearings.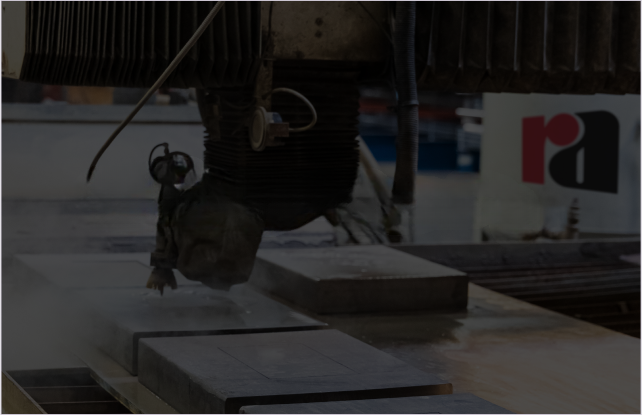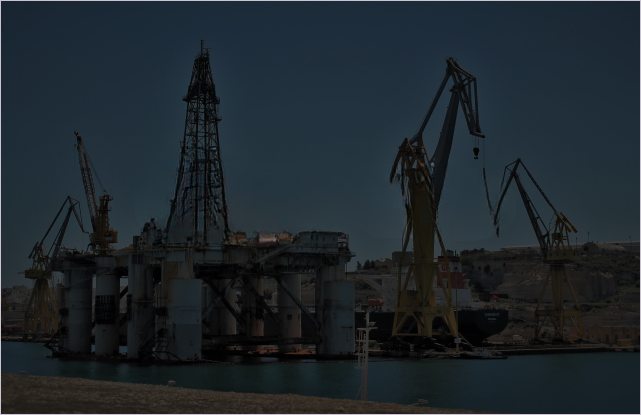 Propulsion Repairs and Marine fitting Services
Our propulsion services  include repairs, inspection, overhaul of thrusters, steering gears, stern tube bearings, removal and replacement of propellers, removal and replacement of tail shafts, rudder and rudder stock removal and replacement and removal and installment of packing gland. We also inspect, take and record both rudder and tail shaft clearances.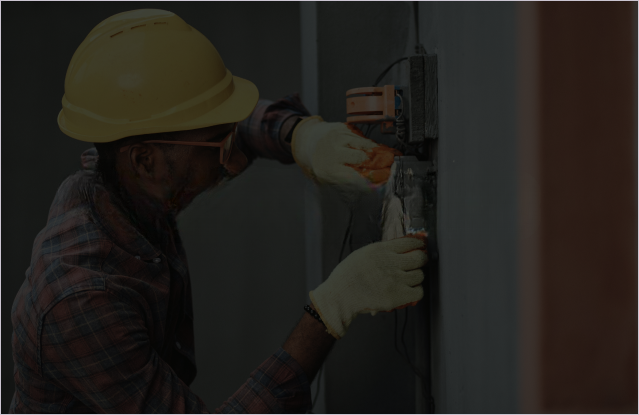 Electricity and water do not mix so at Guyana Port Inc, we take special precautions when installing components and having the experience of knowledge of the dynamics of water on the electrical system.
Our Marine electricians are responsible for the testing of equipment, maintenance and repairs of any electrical system onboard the vessel.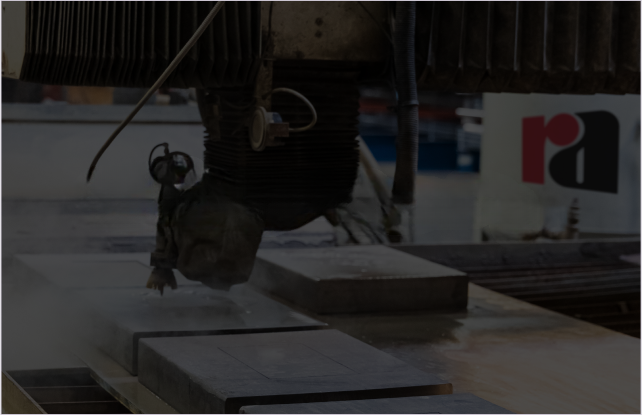 UT Gauging can be referred to as Ultrasonic Thickness Measurement (UTM), Sonic Testing (ST) Ultrasonic Thickness Testing, is used on metal plating  to determine the presence of defects using a transducer that sends sound waves  throughout the material and once a defect is detected, the sound waves will bounce off of it creating a reading. The benefits are as follows: Results can be shared easily, it detects deficiencies on surface and beneath surface of material and results are shared immediately just to name a few.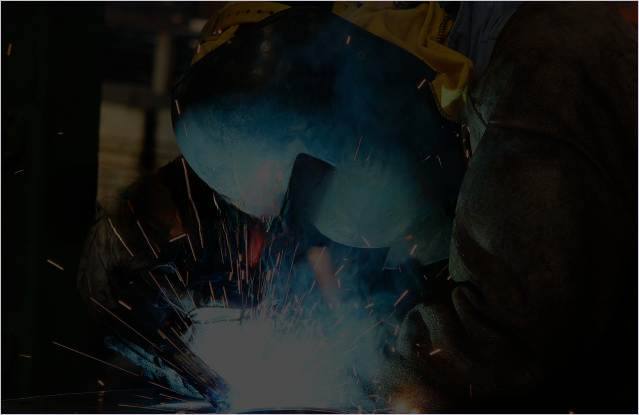 Certified welding documents and examines the capability of a welder to create a well defined welding procedure in their work. It is required by all international vessels that are on voyage because of class.