Certified welding documents and examines the capability of a welder to create a well defined welding procedure in their work. It is required by all international vessels that are on voyage because of class.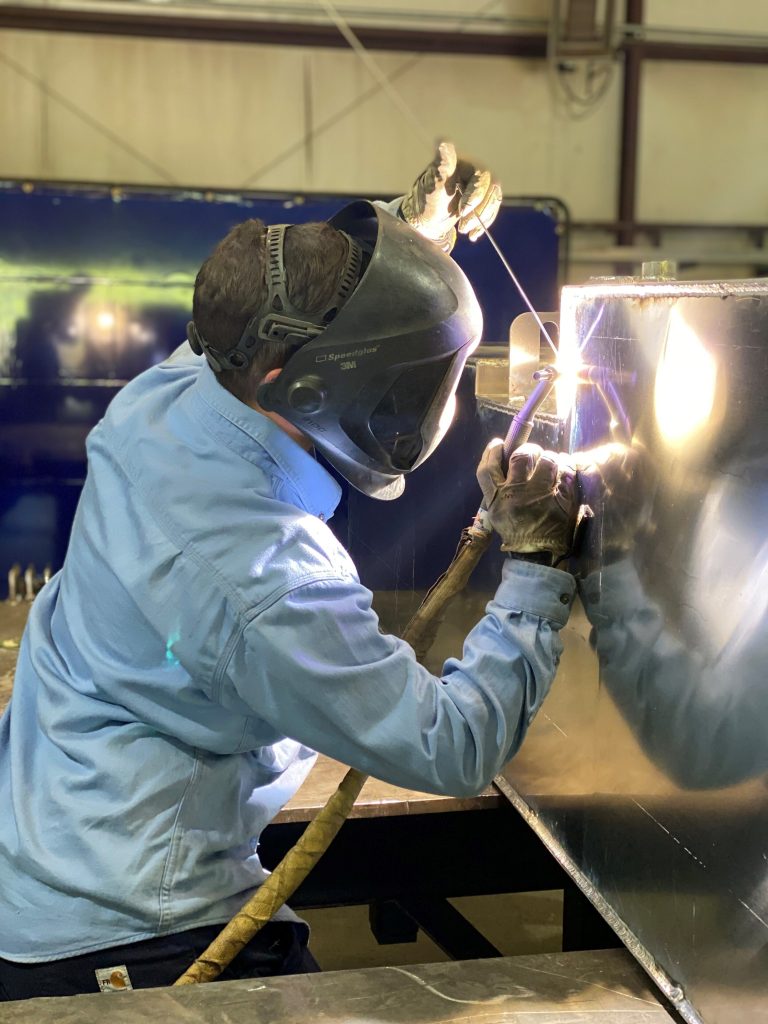 DNV Certified Welding and Services
GPI offers the following services for marine sector and has the certification and membership for all services.
Qualifications & Services
Welding – SMAW, GTAW, GMAW, FCAW
Fabrication – Hull, Piping, Sheet metal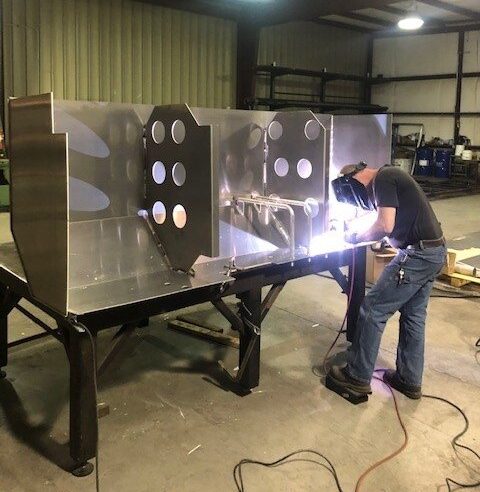 Do you need help or assistance?
Guyana Port Inc. 
Lot 12 Public Road Support,
East Bank Demerara,
Guyana
For any inquiries, questions or
commendations, please email: