We keep you
safely afloat!
Guyana Port Inc. (GPI) offers a full range of general ship maintenance and repair services including engineering, electrical, propulsion, accommodation upgrades, marine fitting, sand blasting and painting as well as outsourced procurement, testing, trials and class surveys and much more.
Shipyard Excellence through our Dockyard XP
At Guyana Port Inc, we stand at the forefront of ship maintenance and repair, offering a comprehensive range of maritime solutions that set us apart in the industry. Our commitment to innovation, quality, and customer satisfaction makes us the ideal partner for all your maritime needs. Here's why you should choose us
State-of-the-Art Facilities
Our shipyard boasts cutting-edge facilities equipped with advanced technology and equipment. This enables us to handle projects of varying complexities, from routine maintenance to complete vessel overhauls, with utmost precision and efficiency.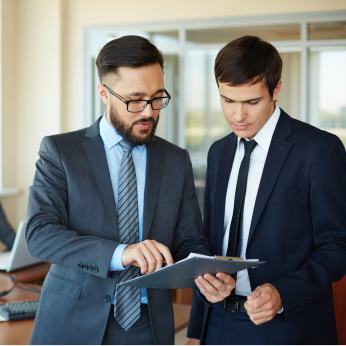 With 35 years of experience in ship repair, and maintenance, we have honed our skills and knowledge to perfection. Our team of seasoned professionals comprises naval architects, marine engineers, and technicians who bring their expertise to every project, ensuring excellence from start to finish.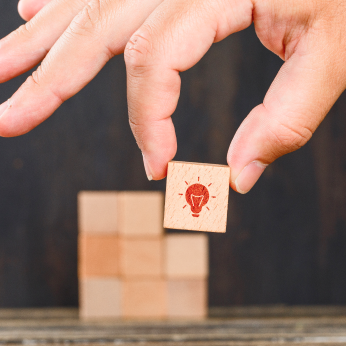 We understand that each vessel and project is unique. Our approach is tailored to your specific requirements, allowing us to deliver bespoke solutions that address your maritime challenges effectively.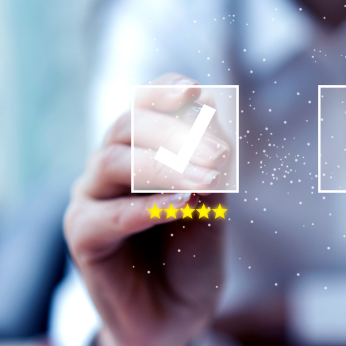 Quality is at the heart of everything we do. Our stringent quality control processes ensure that every project meets or exceeds international maritime standards. From materials to workmanship, you can trust that the final product will be of the highest quality.
Safety is paramount in shipbuilding and repair. We maintain strict safety protocols to safeguard our workforce, your vessel, and the environment. Our commitment to safety ensures that your project progresses smoothly without incidents.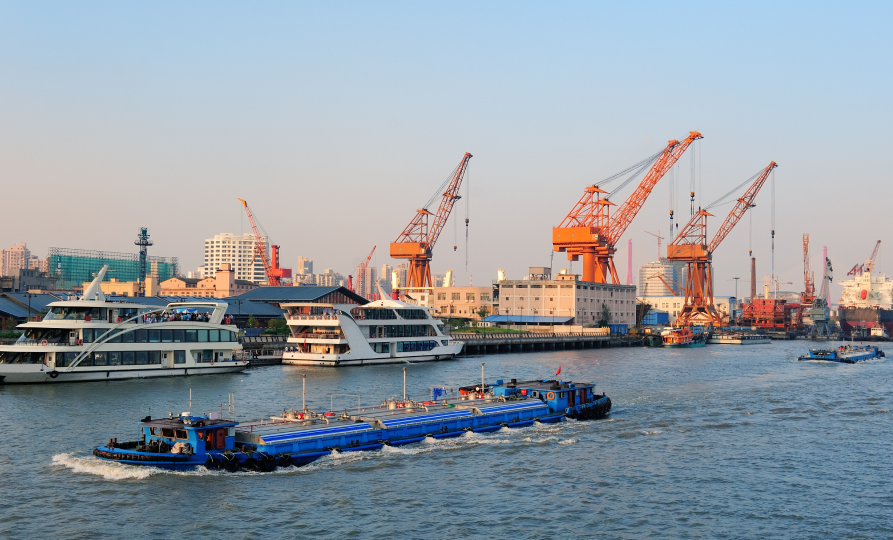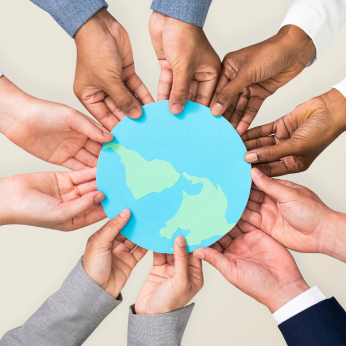 Environmental Responsibility
As stewards of the oceans, we take our environmental responsibilities seriously. Our processes are designed to minimize environmental impact, and we are committed to sustainable practices that align with industry standards.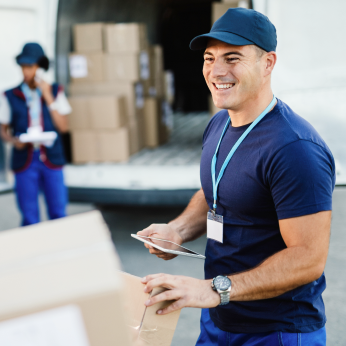 We recognize the importance of timeliness in the maritime industry. Our project management team is dedicated to efficient planning and execution, ensuring that projects are completed on schedule without compromising on quality.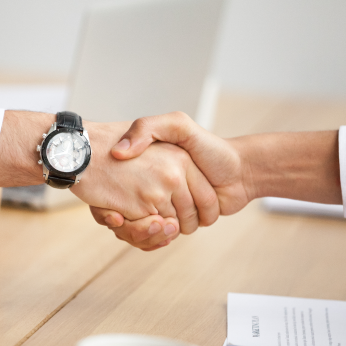 Your satisfaction is our priority. We believe in open communication, collaboration, and transparency throughout the project lifecycle. Our dedicated client relationship team ensures that you are informed and engaged every step of the way.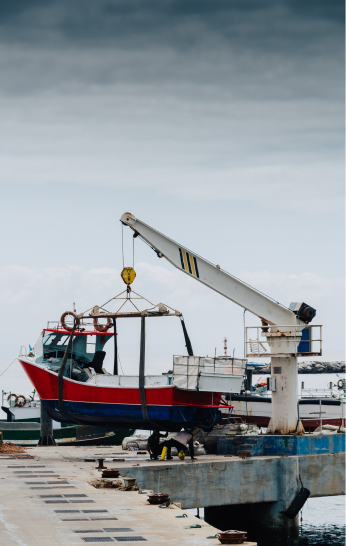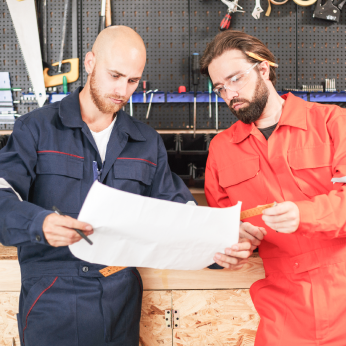 From ship design, construction, and repair to retrofitting, upgrades, and maintenance, we offer a full spectrum of services under one roof. This streamlines the process for you and guarantees seamless project coordination.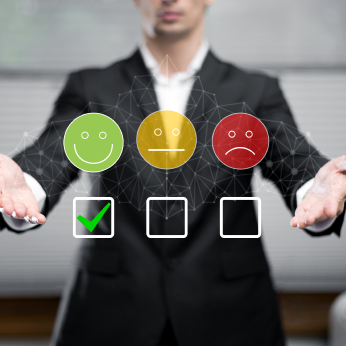 Our portfolio speaks for itself. Over the years, we have successfully delivered a diverse range of projects for clients across the maritime industry. Our track record reflects our dedication to excellence and client satisfaction.
Propulsion Repairs & Marine fitting Services
Machining and Engineering Services

Barama Company Limited acknowledges the high level of quality work, professionalism and integrity that we have experienced from you and the entire team at Drydock.

GPI's flexibility was truly commendable throughout the project. They went above and beyond to accommodate our evolving needs, adjusting schedules and resources as required. While keeping safety in mind.

GPI is a company that companies in the maritime industry can trust to live up to their word and company that has a track record of quality services to speak for them.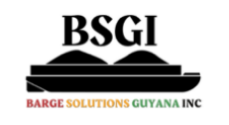 BARGES SOLUTIONS GUYANA INC
On behalf of BARGES SOLUTIONS GUYANA INC., I wish to extend a speacial thanks for always being proficient and productive to ensure that the required scope of work was completed within the specifications and in atimely manner.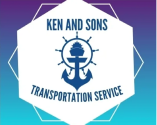 Ken & Sons Transportation Services
Ken & Sons Transportation Services extends its sincere gratitude for the exceptional services rendered by the Dockyard during the entirety of our recent project at your facility.

Dockyard's performance was as advertised, professional, on time and with a strong safety focus which is a good fit with SEACOR Marine's strindent safety standards.

On behalf of the Maritime Administration department, I wish to extend a special thanks to you and your team for always being proficient and productive to ensure that the required scope of works are completed to sepecification and in a timely manner.

I am writing to express my utmost satisfaction and gratitude for the exceptional service provided by GPI Dock Yard during the recent dry dock usage for our boat Arapaima for the period May 8, 2023 to May 11, 2023. I believed it is essential to acknowledge and commend the outstanding support and professionalism exhibited by your team throughout the entire process.